Rebel Belle
by
Rachel Hawkins
My rating:
5 of 5 stars
Dang, I thought I put way too much thought into my characters' names, but Rachel Hawkins's take the cake. Bee Franklin? Really?
Harper Price, peerless Southern belle, was born ready for a Homecoming tiara. But after a strange run-in at the dance imbues her with incredible abilities, Harper's destiny takes a turn for the seriously weird. She becomes a Paladin, one of an ancient line of guardians with agility, super strength and lethal fighting instincts.





Just when life can't get any more disastrously crazy, Harper finds out who she's charged to protect: David Stark, school reporter, subject of a mysterious prophecy and possibly Harper's least favorite person. But things get complicated when Harper starts falling for him—and discovers that David's own fate could very well be to destroy Earth.
I listened to this on the audio version, and at first I was iffy about the narrator's voice. The Southern accent felt awkward (to me--I live in Michigan), but I'm glad I stuck with this. She really brought the story to life.
The characters AND dialogue were fantastic. Isn't that awesome when you get both in the same book? Harper and David have been rivals for years, and then Harper becomes his Paladin. But how the heck is she supposed to explain that to her friends? That's another thing I love about Rebel Belle--Harper is determined to keep her previous relationships while navigating this new world, and she does it as well as she can.
First sentence: "Looking back, none of this would have happened if I'd brought lip gloss the night of the Homecoming Dance."
Now I'm stuck wondering what would have happened if she'd brought her own lip gloss. Who would become David's Paladin next? It could be been
Benjamin Franklin
Bee.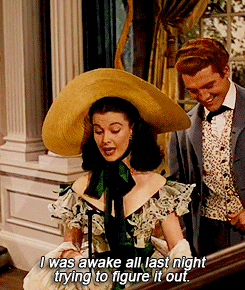 I totally recommend this book to people who love the South. Are any towns in Alabama this idealistic though? I've only ever driven through it, and maybe spent the night in a hotel on the way to Florida.
View all my reviews
Grading:
Sexual content: A
Language: B
Violence: B