Down from the Mountain by Elizabeth Fixmer
My rating: 4 of 5 stars
This is arguably the most terrifying book I have ever read.
Thank you,

Netgalley and Albert Whitman and Company!
Eva just wants to be a good disciple of the Righteous Path. She grew up knowing that she and her mother are among the chosen few to be saved from Armageddon. Lately, though, being saved feels awfully treacherous. Ever since they moved to the compound in Colorado, their food supplies have dwindled even while their leader, Ezekial, has stockpiled weapons. The only money comes from the jewelry Eva makes and sells down in Boulder--a purpose she'll serve until she becomes one of Ezekial's wives.




But a college student named Trevor and the other "heathens" she meets on her trips beyond the compound are different from what she's been led to believe. Now Eva doesn't know which is more dangerous--the outside world or Brother Ezekial's plans.
Elizabeth Fixmer obviously knows her stuff, since she's a therapist for ex cult members. She portrays Eva's thought process so well, I was

basically terrified throug
hout the entire book. And while some people think the ending is tied up too nicely with a bow, I loved being able to breathe for a minute!
I love how every once in a while, Eva would realize something true about God, which is incredibly brave. Even after everything she'd been through, she was able to make a distinction between Ezekiel's God (who was basically a bigger version of himself) and a God who is more like Aslan.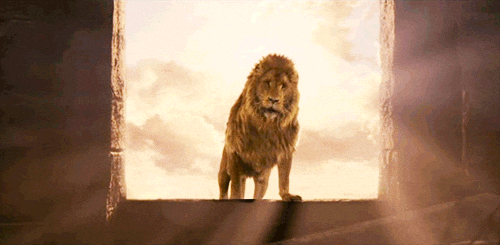 I don't quite know why I'm not giving this five stars, since I can't pinpoint anything wrong with it. Maybe the dialogue was a little stilted at times? I just didn't get that "oomph" moment to boost its rating, but I'd still recommend this book to anyone who wants a super fast paced novel that you cannot put down. I highly suggest only reading it in the daylight.
View all my reviews
Grading:
Violence: B or C
Language: I don't remember, but it was probably A.
Sexual content: B or C