The Name of the Blade
by
Zoë Marriott
My rating:
3 of 5 stars
Japanese vampire cats. Alrighty then.
Thank you, NetGalley and Candlewick press, for this free book to review!
Ancient Japanese gods and monsters are unleashed on modern-day London in this first book of an epic trilogy from acclaimed fantasy writer Zoë Marriott. When Mio sneaks the family's katana — a priceless ancestral sword —from her parents' attic, she just wants to spice up a costume. But the katana is much more than a dusty antique. Awakening the power within the sword unleashes a terrible, ancient evil onto the streets of unsuspecting London. But it also releases Shinobu, a fearless warrior boy, from the depths of time. He helps to protect Mio — and steals her heart. With creatures straight out of Japanese myths stalking her and her friends, Mio realizes that if she cannot keep the sword safe and learn to control its legendary powers, she will lose not only her own life . . . but the love of a lifetime.
Being the first book in the trilogy, it's very open ended. How is Mio supposed to explain to her parents what happened? Where is her friend's mom, anyway? Did anyone call the police after the battle?
I really didn't like anything related to the romance. Shinobu is the most perfect person ever, and no, I'm not being sarcastic. I like him a lot. But shouldn't everyone have a flaw? That's make makes them stronger. Also, insta-love alert! Not even I have ever had a crush on a guy so quickly. And I'll admit it: that's saying a lot.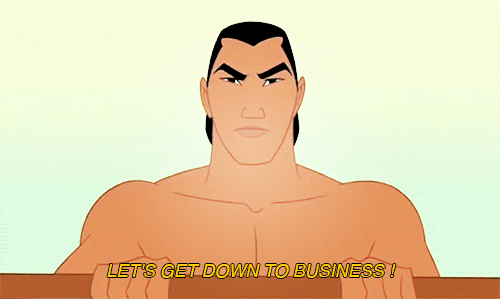 I did enjoy the Japanese god element. I just wish there was more of it! What's up the Harbinger? Is Shinobu immortal?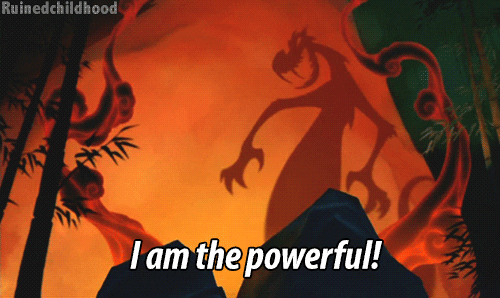 Would I read other books in the series? Maybe, if they come up on NetGalley.
Grading:
Language: I don't remember. B?
Adult Content: A
Violence: A? B?
I seriously need to write the grading as soon as I finish a book, instead of a month afterwords. :P
View all my reviews