Off Pointe
by
Leanne Lieberman
My rating:
3 of 5 stars
One of my favorite things to say is "on the other hand". Bear with me! My opinions love to clash with each other.
I also don't know the difference between "bare" and "bear".
When Meg's summer ballet program is canceled and her ballet teacher suggests she attend Camp Dance to learn new dance styles, Meg is devastated. Worse still, her teacher thinks she lacks stage presence and needs to connect more with her audience. At camp, Meg struggles to learn contemporary dance. A girl named Logan, who is jealous of Meg's ballet technique and her friendship with Nio, a cute contemporary dancer, makes Meg's life even more difficult. When Meg, Nio and Logan have to work together to create a piece for the final show, arguments threaten to ruin their dance. Unless they are able to overcome their differences, Meg's time at Camp Dance will have been a disaster from start to finish.
On one hand (here we go), I wanted Meg to get a grip. She had a solo in the most recent ballet recital, but her teacher wants her to work on stage presence while at summer camp. Meg freaks out and thinks she won't become a professional simply because she has room to improve. Seriously, girl? On the other hand, I think a lot of people, myself included, can relate to her. If someone criticizes one thing, that means there must be other problems they're too nice to mention, right? Or, ya know, not. But some people don't think that way.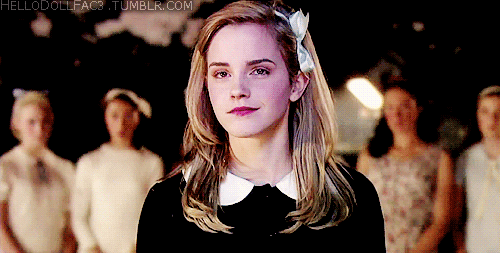 The writing is quick and to the point. I know some middle school girls who do ballet, and I think they'd really like this book. I just wish it had been longer though. There were lots of details that could have been explored, like Meg's relationship with her family and just how good she really was at ballet.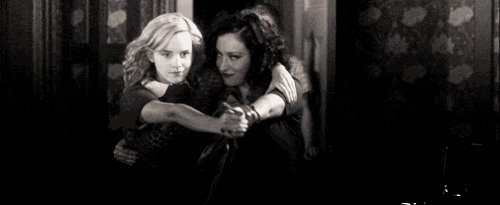 Would I read other books by Leanna Lieberman? Yes! When I received this book through Goodreads First Reads, it came with a bookmark for
Lauren Yanofsky Hates the Holocaust
, which I plan on reading. The publicity did not go to waste!
View all my reviews
Grading:
Adult content: A
Language: A
Violence: A