Puppet
by
Pauline C. Harris
My rating:
4 of 5 stars
This makes me want to see Pinocchio. If I saw it at all when I was little, it was ten years ago at a friend's house.
Thank you, NetGalley and Patchwork Press, for this free book to review!
Penelope lives in a world of advanced technology but many claim society has yet to catch up. Marionettes have advanced in the form of robots; lifelike creations remote controlled to perform super human tasks.





When Penelope makes a deal with Jed, a marionette-obsessed scientist, she doesn't fully realize what she's getting herself into. In order for Jed to take her away from the orphanage she lives in, she must first agree to undergo his experiments and tests, ultimately creating something no one ever dreamed possible; the first living marionette.





As Jed shows off his scientific creation to the world, concerns arise surrounding Penelope's abilities and what she's capable of doing. Ordered to somehow lessen her abilities, Jed makes a desperate attempt to change Penelope to make her more human, more vulnerable. After Penelope lies to the officials about her past, Jed makes sure it's the last one she'll ever utter. The truth is now the only thing she is capable of telling.





As Penelope struggles with her past, her disturbingly new present, and her uncertain future, she is thrust into a magically twisted world of mayhem in search of the one thing she wants, but knows she can never have. The chance to be just a girl again. To be normal. To be real.
I REALLY like Pen. She has superhuman strength, but she's still human and vulnerable. The romance with James was adorable. They were friends, almost siblings (not enough for it to be weird though), and then developed into love.
The plot had a rocky beginning, but it picked up when the government got interested in Pen's abilities. One thing I didn't understand though was
spoiler:
Jed and James were trying to help Head Devere? What? It felt too abrupt.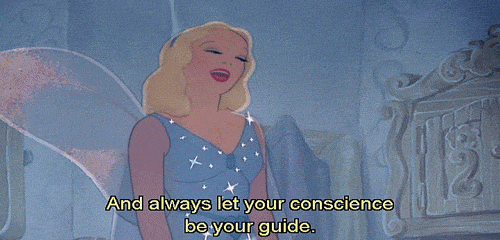 Also, the world building left something to be desired. Portum feels like a slightly futuristic England. There's got to be more to it than that.
Would I read more books by Pauline Harris? YES. Who else could have thought of a
Pinocchio
retelling? It's so clever.
View all my reviews