Chocolate and books? Sounds fabulous. Thank you,
Sarah @ Forever Changed 13,
for tagging me! I love comparing books to food.
1. Dark chocolate (a book that covers a dark topic)
The Fire Artist
Aria was abused as a kid, and she's always worried that people will discover the secret behind her fire.
2. White chocolate (favorite lighthearted/humorous read)
The Jane Austen Academy Series
They don't retain a lot of the original Jane Austen components, but a bunch of her characters in a private California high school? Tons o' fun.
3. Milk Chocolate (a book with a lot of hype that you're dying to read)
Daughter of Smoke and Bone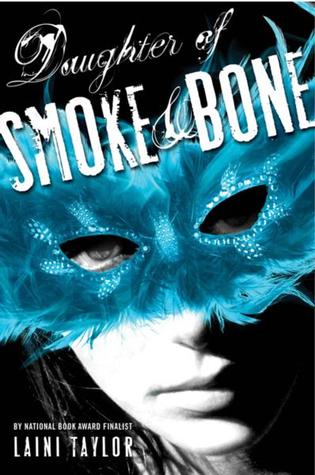 So, I have the audio book IN MY ROOM, but I haven't gotten to it yet. Now that I've finished
The Blood of Olympus
, I'll start this one soon.
4. Carmel filled chocolate (a book that makes you feel all gooey inside)
The Blood of Olympus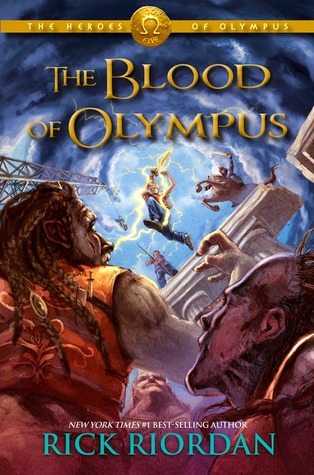 That was the first time Piper and Jason kissed? ASDFGHJKL
5. Wafer-less KitKat (a book that has surprised you)
By Darkness Hid
Yes, this book is going to be on every list I ever make. I really love the ending, okay?
6. Snickers (a series you're going nuts about)
The Gilded Series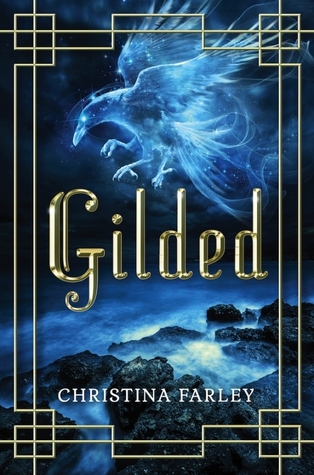 Look at those covers! I want an orange swirly one so badly. Also, the second book ended on a hopeless note, so I NEED TO KNOW MORE.
7. Hot chocolate with mini marshmallows (a book you turn to for a comfort read)
The Revised Life of Ellie Sweet
Not of fan of the cover, but I am a fan of the content. Ellie is an introverted author! She understands me! (or vise versa).
8. Box of chocolates (a series you feel has something for everyone)
Anything by
Rick Riordan.
Seriously, the target audience for the Percy Jackson books is TWEEN GUYS. Does he have any idea for many teen girl fans he has? Apparently, considering all of the love triangles and parallel lines in the Heroes of Olympus series.
Thanks again, Sarah! I nominate everyone who wants to, but especially
Catherine @ Stray Imaginations
and
Briana @ Reader, Writer, Critic.