The Broke and the Bookish
are hosting a link-up! The subject? Top ten most underrated authors! They're supposed to be in a certain genre, but...I do my own thing. ;)
1.
Stephanie Morrill
I've only read her Ellie Sweet series, but I love then to pieces. They're my favorite books to re-read.
2.
Esther Ehrlich
Her debut novel,
Nest
, came out today! I'll post my review tomorrow.
3.
Suri Rosen
On Friday, I'm going to be the last stop in
Playing with Matches'
blog tour! I'll include my review, a giveaway, and a hilarious interview. Check out her
blog
to see the other participants.
4.
Jill Williamson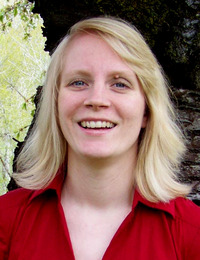 You knew she'd be on here, didn't you? ;) Author of
By Darkness Hid
and Other Awesome Books, she is...well, awesome.
5.
Jude Warson, sort of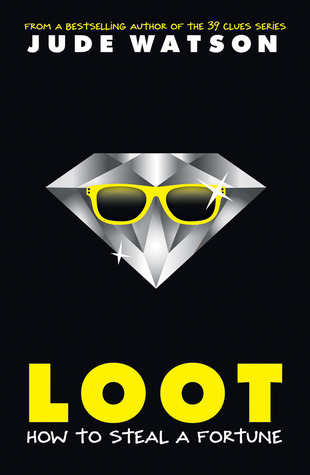 Jude Watson is Judy Blundell's pen name. She (or he) wrote
Loot
, which I thoroughly enjoyed.
6.
Michaela MacColl
(and Rosemary Nichols, of whom I can find no information)
These two lovely ladies wrote
Rory's Promise
, which is probably my favorite historical fiction ever. It's also very creepy.
7.
Mary Amato
, who looks like Lucy from
The Lion, the Witch, and the Wardrobe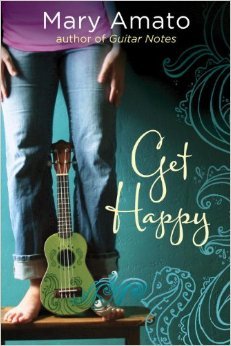 Get Happy
made me happy, despite the open ending. Hayes is the ultimate book boyfriend.
8.
Karen Rivers
How could a mother keep one twin but abandon the other?! Seriously tragic, although
Finding Ruby Starling
was also hilarious.
9.
Angie Kelly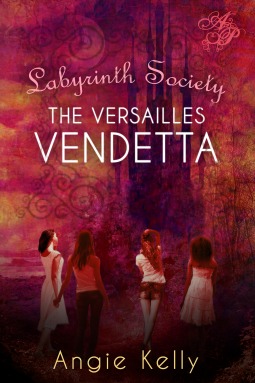 After reading
The Versailles Vendetta
, I googled the author to see if she had written anything else. She hasn't yet. :P I want a sequel!
10.
Christina Farley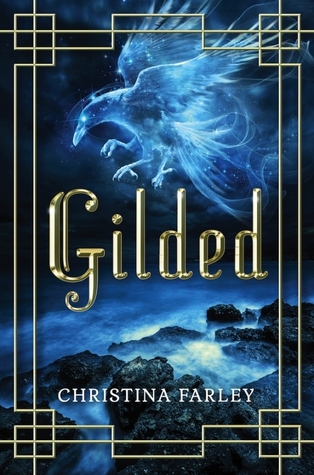 Aren't those covers gorgeous?!
Story time! I got approved for
Silvern
from NetGalley, thinking I could order
Gilded
from the library. They wouldn't let me though! No, I don't have a ton of fines. So I emailed Christina, asking for a review copy. Christina, the dear woman, gave me one. I love her so much (and
Gilded
, which I just finished. The review is coming up.).