Let's be honest, we all judge books by their covers. And some leave a much better impression than others.
My favorites are ones that have stars (
The Fault in Our STARS
was such a let down), swirls, and dark colors. I am not a minimalistic person. Here are some that stuck with me:
Gilded
and
Silvern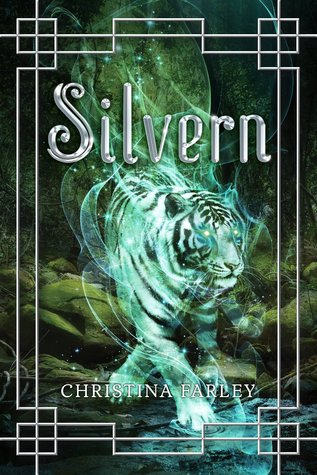 I can't wait till the third book comes out! I have high expectations for the cover (and, you know, the content).
The Fire Artist
I also love fire.
Passion Blue
(which I've never read) and
Color Song
My only quibble is that they don't match well. I think I like
Passion Blue
's cover
better.
Purple Moon
Stars!
The Versailles Vendetta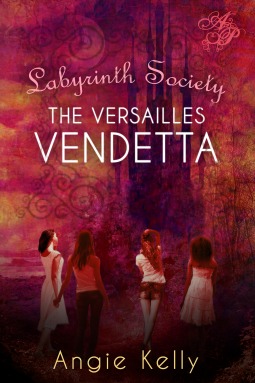 Swirls!
What are some of your favorites?