The Fourteenth Goldfish
by
Jennifer L. Holm
My rating:
4 of 5 stars
I babysit this five year old boy who can read. One of his favorite books have a main character named Melvin, and for some reason, Phillip pronounces it as "Moovin". Thus, if you see me refer to Melvin as Moovin, well...just go with it.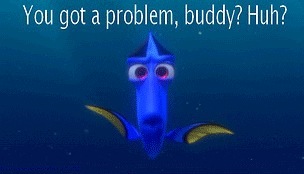 Thank you, NetGalley and Random House Children's, for this free book to review!
Galileo. Newton. Salk. Oppenheimer.




Science can change the world . . . but can it go too far?





Eleven-year-old Ellie has never liked change. She misses fifth grade. She misses her old best friend. She even misses her dearly departed goldfish. Then one day a strange boy shows up. He's bossy. He's cranky. And weirdly enough . . . he looks a lot like Ellie's grandfather, a scientist who's always been slightly obsessed with immortality. Could this pimply boy really be Grandpa Melvin? Has he finally found the secret to eternal youth?
Things I liked:
1. The characters; namely Ellie, Ben, and Melvin. They were funny and enjoyable to read about.
2. Ellie's realization that science can go too far. Not enough people care about the consequences of science. Go Ellie!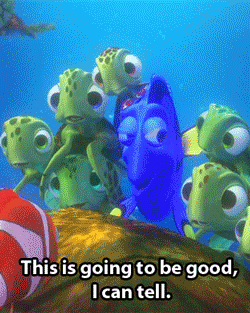 Things that were meh:
1. Why did Moovin even need the
T. Melvinus
after he de-aged? If he thought he wouldn't be able to convince the other scientists at the lab that he had become a kid, then why did he think he could convince the Nobel prize judges (?) about what happened?
2. I expected this book to delve deeper into the ethics part. That's probably just me though, because other reviewers say it's TOO deep.
Would I read other books by Jennifer L. Holm? Maybe. I do love her sharp writing style.
Grading:
Language: A
Violence: A
Adult Content: A
View all my reviews