Skylar Finn
and
Bianna
are hosting a Sunday Swoons link-up! The theme this week is if couples were food. I'm using pie.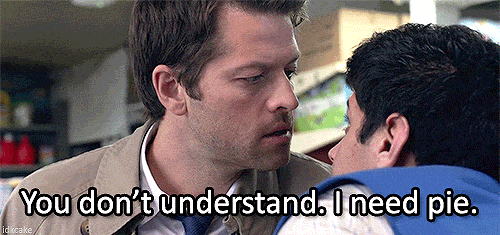 1. ABC pie: Apples, blueberries, and cherries. Guess what? This pie is the love triangle. Very much
Suddenly You
most YA romances, actually
.
2. Apple pie with cheese on the side. This pie is for the people who should never be together but are anyway. They might be able to work out their differences, but it'll be tough. THIS IS VERY MUCH
TO DARKNESS FLED,
which I just finished. I love Achan, I love Vrell, but their romance felt rushed. Their banter is awesome, though. I totally ship them.
3. Meat pie (that's a thing, right?). They're together and it has the potential to be good but it's so weird for them. This reminds me of
Replication
, because Jason is a clone. A very cute clone.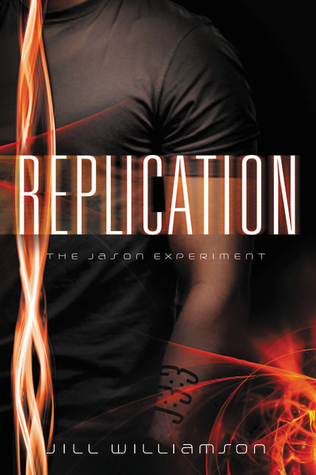 3. Apple pie (again) with ice cream. A favorite. "They are meant to be!" But what happens if the apple stops getting along with the ice cream?
4. Dark chocolate pie. Not for everyone, and it might leave a bad aftertaste. As long as you're eating it though, it can be worth it. Two (okay, three) words:
Ellie and Chase
. Together, they're awesome. But for how long?
And there you have it! Be sure to join the link-up yourselves. I'd love to see more food comparisons.