I'm Not Your Other Half: A Cooney Classic Romance
by
Caroline B. Cooney
My rating:
4 of 5 stars
Often the romances themes in YA novels are about making sacrifices so you can be with the one you love. But how much is too much?
Thank you, NetGalley and Open Road Integrated Media, for this free book to review!
A high school junior finds the perfect boyfriend . . . but is he too good to be true?




Chapman High juniors Fraser and Annie have been best friends forever. They're each missing only one critical thing: the right boyfriend. Then Annie meets Price. And Fraser meets the guy of "her "dreams.




Gorgeous, sensitive, and considerate, Michael is the perfect boyfriend. Before long, he and Fraser are spending every free minute together. But that's the trouble--Fraser has no time for herself. She's starting to give things up for him, like the Madrigal choir she loves. Worst of all, she's drifting away from her friends. She feels smothered, as if she can't make a move without Michael--as if she's losing her "life." And the same thing is happening to Annie . . . "

I'm Not Your Other Half" tells a story of friendship and romance, first dates and first love. It's also a novel about the choices and compromises we make, asking the question, Can anyone ever "really "be perfect?
Fraser is a fantastic heroine who I find very relatable. She loves beginning things, not ending them, and enjoys the spotlight, if only in a few short doses. And she cannot give herself completely to a guy.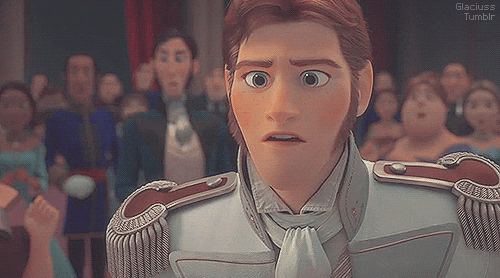 I may or may not have cheered when she released how demanding the relationship was. My only drawback about this book was how quickly Michael was resolved in the end. It felt too abrupt.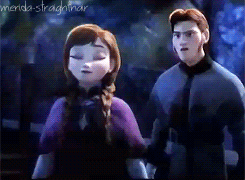 I would recommend this book to anyone who feels their relationship is suffocating. I, for one, would love to read more books by Caroline Cooney.
Grading (yes, I do that now. ;) See the guidelines
here
.
Language: B
Violence: A
Adult content: A
Other warnings: none.
View all my reviews