When I'm With You
by
Cecilia Gray
My rating:
5 of 5 stars
A lot was riding on this book.
Northanger Abbey
is my favorite of Jane Austen's, so I was excited. Did
When I'm with You
fulfill my expectations? YES!
Thank you, Cecilia Gray (and NetGalley and her publisher) for giving me this free book to review!
One thing I love about the Jane Austen Academy is how different all of the characters are. Lizzie is determined, Ellie is considerate, and Kat is awesome. I completely related to how she felt like she needed a script for day-to-day life and the thrill she gets when she says something right in a conversation. It's pretty exciting.
I wish we could have seen more about Josh's life though. Henry, however, was perfect. What. A. Cutie. And he loves hats, just like I do. :)
When I'm with You
is the first (and possibly only) book not set in the Jane Austen Academy itself, but the book didn't lose anything by it. The plot was addictive and quick.
I'm not an actor, but I've worked with school plays before. I loved seeing how similar--and different-- being in a movie is with being in a play. The main difference is, onscreen actors are a lot more famous than onstage ones. Thus, they're put into magazines a lot, and magazines aren't always true.
When I'm with You
has convinced me to disbelieve nearly everything I see about actors now!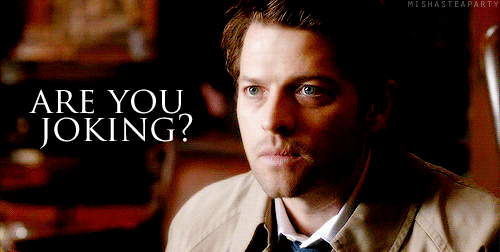 Nope, I'm serious. Thank you, Cecilia Gray!
View all my reviews