Over at the
Book Chewers
, they're having a link-up with our three favorite book covers! Here's mine: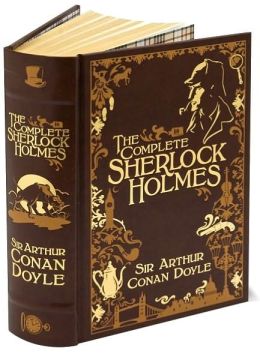 I
love
this cover for its warm brown color, its picture of Sherlock with his pipe, and the tea pot! It's very fancy.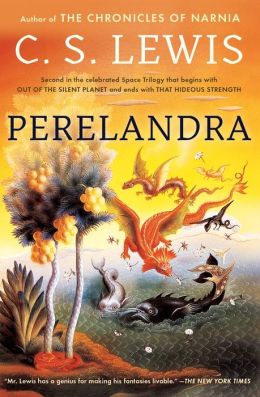 I like this cover for its creatures. The dragon guy is awesome. :) Plus, the top part is purple in person. It's gorgeous. :)
The Silmarillion
. It's purple, there's elves (I think there's females
and
males, believe it or not.), water, and mountains! So lovely.