1. The play
St. A's did
A Midsummer's Night Dream
in early May, and it went awesomely! I was a fairy.
(Picture stolen from
here
.)
2. My Confirmation!
Not showing a picture, 'cause I looked funny in it. But the Confirmation in itself went really well, except for when I said "and also with you", instead of "and with your spirit". :P
3. The Graduations
This is not a good thing. Nope.
Well, I guess it was for the graduates, but considering now I don't have them anymore, it is
not
. My two closest friends graduated and now I'm rather lonely.
But here's a picture:
(Stolen from
here
.)
What can I say, that blog's got awesome pictures.
4. I've been babysitting a ton, and bought these books: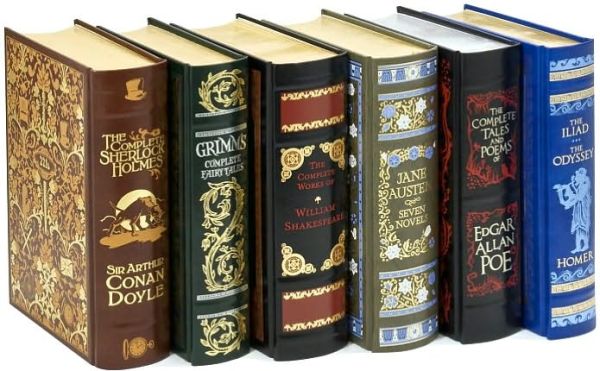 http://www.barnesandnoble.com/w/the-classics-collection-various-authors/1111326789?ean=9781435126657
They are awesome. I'm going to buy some more soon, I hope!
These are the ones I want to get: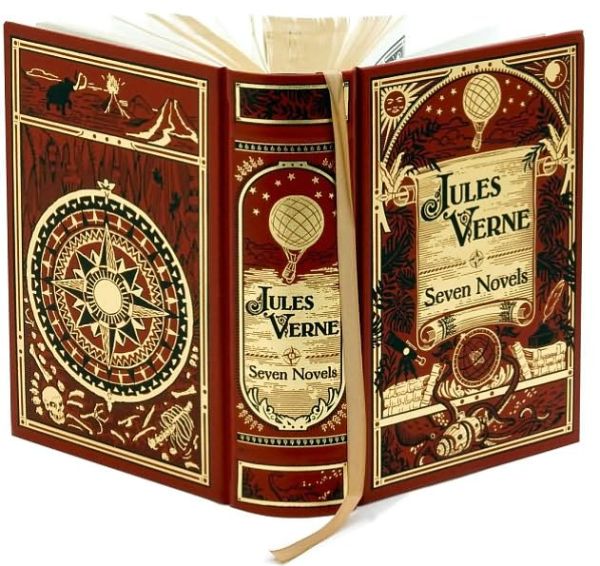 http://www.barnesandnoble.com/w/barnes-noble-leatherbound-classics-jules-verne-jules-verne/1106658814?ean=9781435122956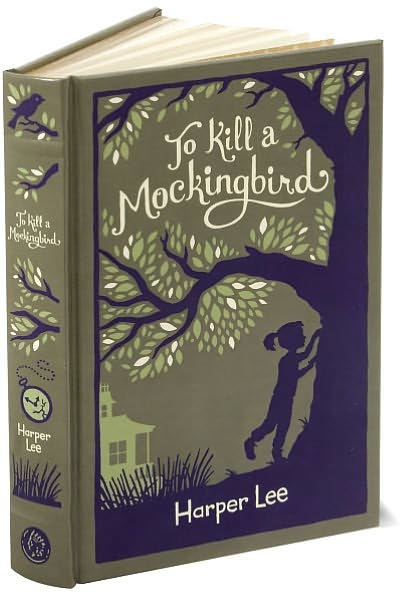 http://www.barnesandnoble.com/w/barnes-noble-leatherbound-classics-to-kill-a-mockingbird-harper-lee/1106658793?ean=9781435132412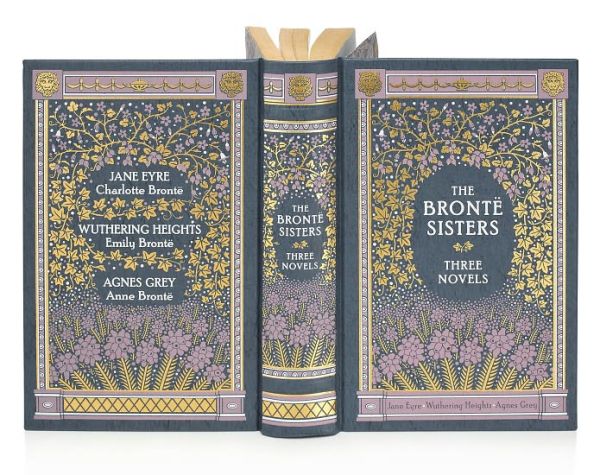 http://www.barnesandnoble.com/w/the-bronte-sisters-charlotte-bronte/1112439599?ean=9781435137202
5. Star Trek came out :D
Baby Spock is so cute! xD
6. We've been buying books for school!
I can't wait for it to start! School is awesome.
I'm getting a bunch of new teachers, one of whom is actually new to St. A's. He'll be my Latin teacher.
Really
hoping that we'll get along.
7. Ze baby
My li'l bro is doing awesomely! Getting quite big.
8. Knowing that Ria R. is doing fine at college and has found where the coffee is there. That's always a good thing.
9. Sending books to people
I love giving people presents, and buying books is fun, so sending books is quite enjoyable. :D Also, I usually get some for myself while I'm at it. ;)
10. My church's rummage sale, ice cream social, and parish picnic. Those were fun!
11. Reading a ton.
Over summer break, I was assigned to read
A Tale of Two cities
and
Northanger Abbey
.
I didn't find out about that until mid August, but I've finished both books already! They were amazing. I definitely suggest them.
12. This post turned out to be much longer than I suspected. Well, that's a good thing. Thank you,
Iris Hanlin
, for the great idea about writing of the highs of summer.