+Iris Hanlin
was asking her blogger friends what books they want to read over the summer (
http://www.iris-hanlin.com/2013/05/summer-book-list-link-up.html
), so here is my list!
1. The Silmarillion. I've already read this, but hey, there's no problem reading it again, right? ;)
2. Ranger's Apprentice. My sister has been reading these, so I think I'll have a hand at it too!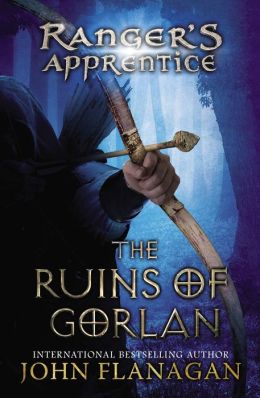 3.Gone with the Wind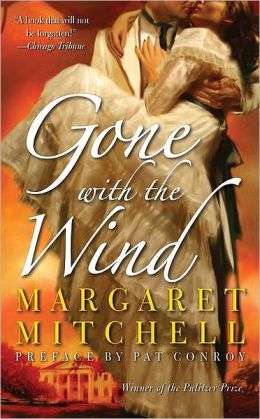 4. Scarlett: The Sequel to Gone with the Wind. It was not written by Margaret Mitchell, but I want to see what it's like.